Big firm ability with small firm flexibility and personal attention to each client.
We concentrate on immigrations, business disputes, personal injury, and DWI defense. We charge no fee for initial consultation.
Michael L. Mullin also known as Mike and his wife Betty F. Mullin have founded a law firm called Law Offices of Michael L. Mullin. They have been trial lawyers in Southeast Louisiana for decades. Michael L. Mullin and his wife Betty F. Mullin are both studied and graduated in one of the most prestigious school in Loyola University School of Law in New Orleans. Some of Law Offices of Michael L. Mullin services that they offer are Gretna Personal Injury and Immigration Attorney.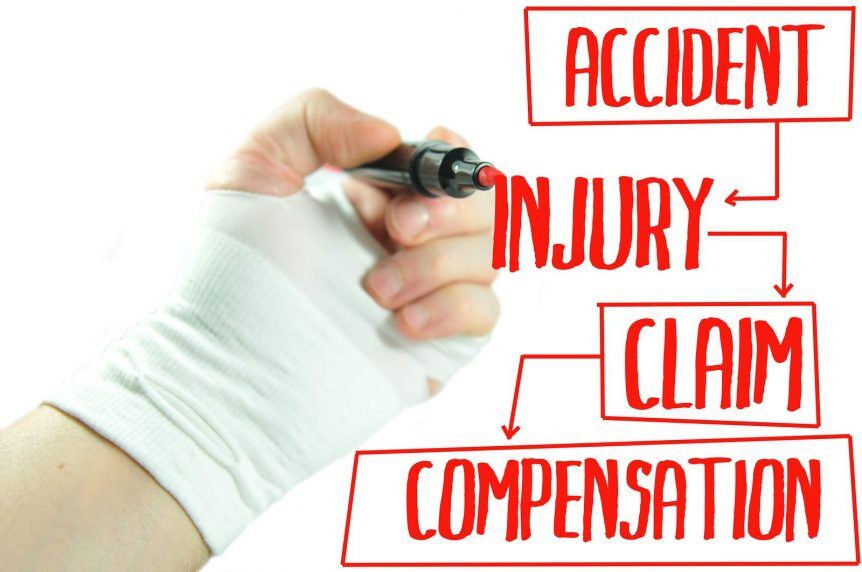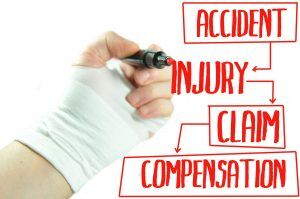 Personal injury is a legal term for an injury to the body, mind or emotions, as opposed to an injury to property. In common-law jurisdictions the term is most commonly used to refer to a type of tort lawsuit in which the person bringing the suit has suffered harm to his or her body or mind. Personal injury lawsuits are filed against the person or entity that caused the harm through negligence, gross negligence, reckless conduct, or intentional misconduct, and in some cases on the basis of strict liability.
Law Offices of Michael L. Mullin can represent you in all the Federal and State Courts in Louisiana and Mississippi.